Our large, highly qualified candidate pool gives us the capability to deliver skilled temporary employees who can meet each client's specific needs.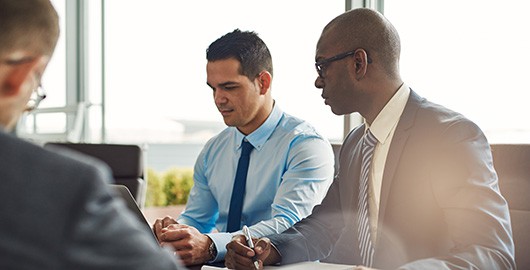 We give job-seekers a distinct advantage through our ability to strategically leverage each person's talents and goals to enhance their career and achieve success.
By building relationships with our candidates, we get to know each individual's unique assets to help create the best career opportunity and right match for both employers and employees.